Blogs > Liberty and Power > Juan Cole at UA Tonight on Liberty and Power In the Middle East
Mar 9, 2011 11:07 am

Juan Cole at UA Tonight on Liberty and Power In the Middle East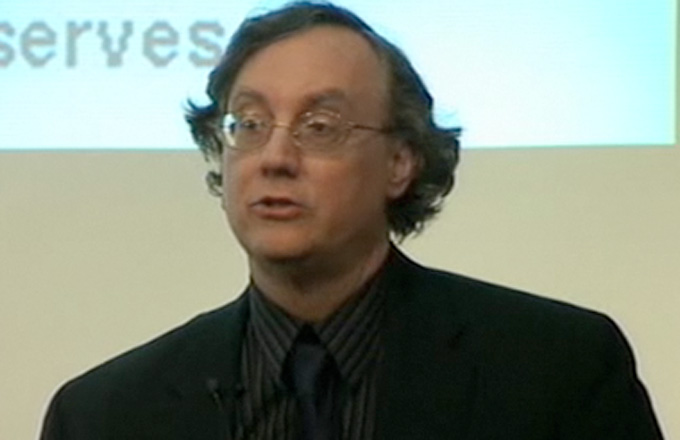 Juan Cole, the great historian and the author of the"to go to" blog on the contemporary Middle East, Informed Comment, will speak tonight at the University of Alabama on the timely topic of"Liberty, Power, and Dictatorship: U.S. Foreign Policy in the Middle East."
His speech, which is the most recent installment of the Liberty and Power Lectures at UA, is open to the public and will be in 205 Smith Hall.
If you need more information, call me at 205-454-6759.
---
---
comments powered by

Disqus
---
More Comments:
---
Lawrence Brooks Hughes - 3/21/2011
Juan Cole has drawn all the wrong conclusions about events in the Middle East over the past decade, yet you are calling him "great" and advertising his talk. We see this over and over again in current events, as people continue consulting the same politicians and journalists and academics who have never gotten anything right in the past.