Blogs > HNN > QUOTE OF THE DAY
Nov 9, 2008 3:30 pm

QUOTE OF THE DAY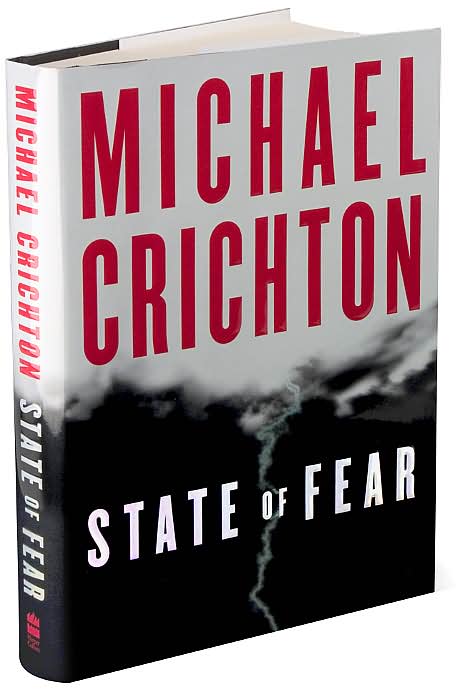 Michael Crichton,
may his memory be blessed.
---
---
comments powered by

Disqus
---
More Comments:
---
Paul V Winkworth - 12/29/2008
"The problem, of course, is that none of the terms can be known"

Unfortunately, Mr. Crichton does not inform us why precisely this statement is true.
He seems to imply that it is necessarily true; i.e., that is is illogical. However, it is not a logical contradiction.

Mr. Crichton entire is his own "prejudice" dressed up as proof. And that is too bad.